Thursday September 19 2013
I have just been handed some really nice images of Irv Gordon and his P1800 in Alaska today.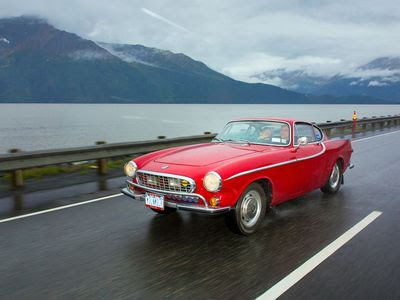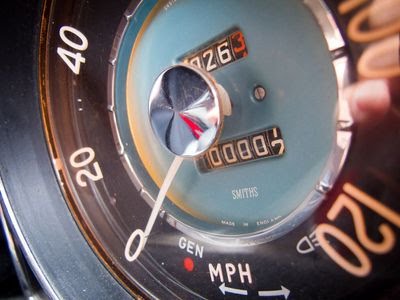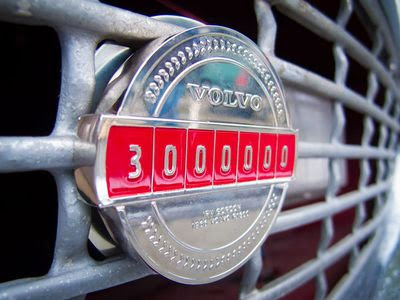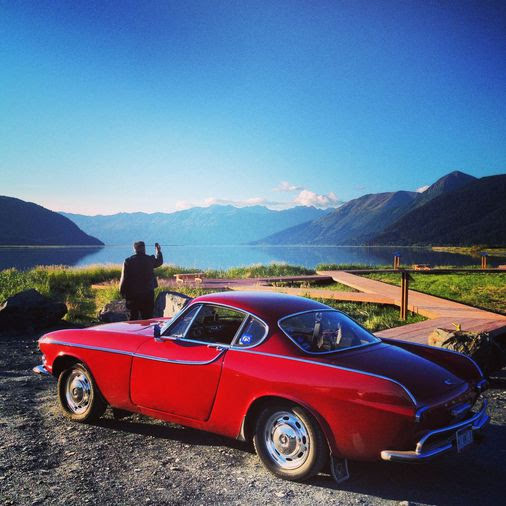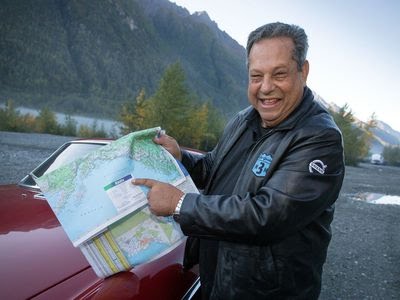 I photographed Irv back in 2010 and the image was published in Skandix's German publication and it sits on the banner to this site's homepage. I now look at these lovely shots that he has sent my way and I can't but help share them with you.
Also, head over to youtube to watch the video.